Our customers rave about our products:
"Thank you for the great products. I have purchased several mixer parts over the past few years. All these products, as well as your service have been great."
Scott Havens,
Round Rock, TX
"I have purchased, what I consider a significant amount of products from your company. Some are great, some are the best. I have to say, I have never done business with a company who has a better customer service dept. than Reubicon. You don't know how important this is to me personally, but also the pride and trust you have in your customers. As long as you have products that appeal to me. I will continue to buy them. And the largest reason is your customer service. No one can beat your PRICE!"
Jared Williams,
Austin, TX
Roller Assembly Challenge $170.00 each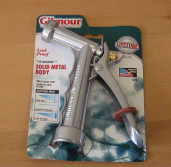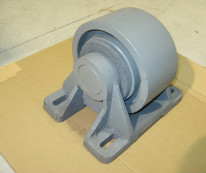 Roller Assembly Smith $180.00 each.
Roller Assembly MTM $165.00 each
Sealed Toggle Switches ( for pricing refer to our Gallery)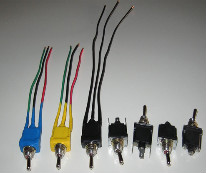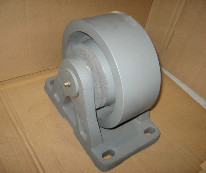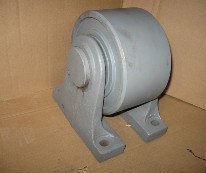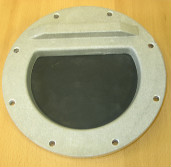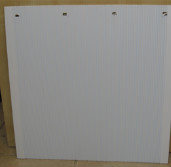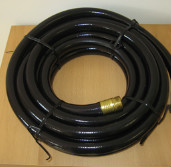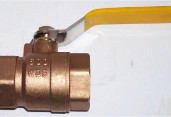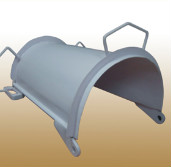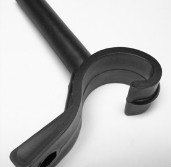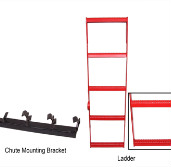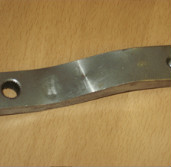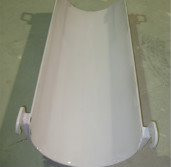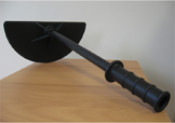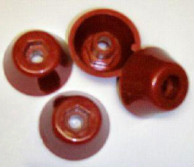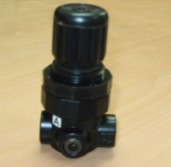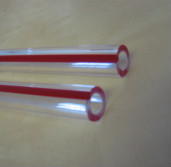 Water Tank Flapper Flange $ 36.50 each
Chute Holddown Clips (Plastic) $ 2.15 each
Rubber Water Hose Heavy Duty $ 19.00 each
Chute Mounting Bracket and Ladder
Flapper Spring S.S.$ 3.50 each
Plastic Chute Scraper with Handle $10.50 each.
Site Glass Tube 3 feet long $ 3.85 each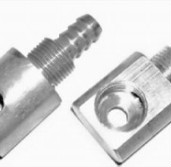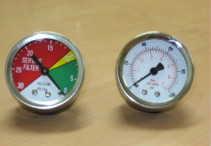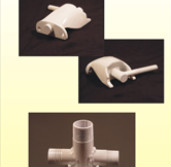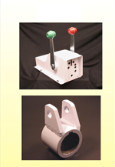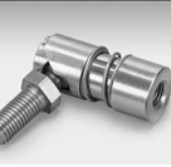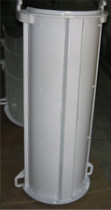 Chute Hold Clip With Strap
Vacuum and Pressure Gauges
Chute Lock Manual and Steel Tee
Rubber Bib With Slits and Solids $ 24.00 each
Extension Chute Aluminum $265.00 each